Hello again! Yes, it's been a while (it always is), but I thought I'd pop in and let you all know what I've been up to over the last month or so :).
Reading
(because I always am)
Nothing much new, actually.
After seeing the movie Hugo, I came across the book at the library.
Despite being really thick, the book isn't actually that long, because a lot of it is illustration - part of the story is told in comic, like the the silent black-and-white moving pictures the book talks about.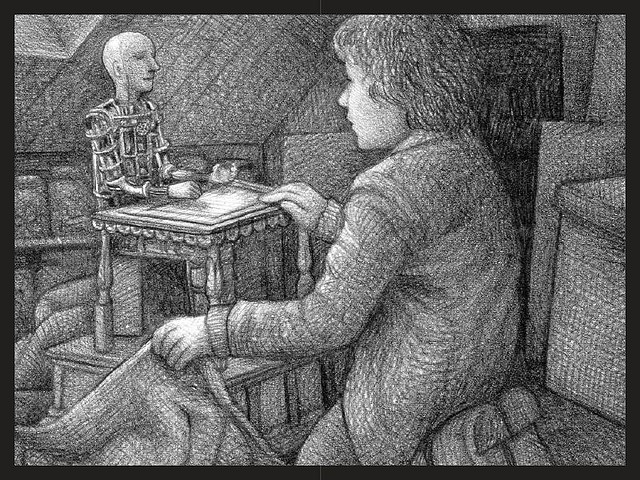 One of the gorgeous illustrations - this one is two full pages!


The movie is pretty good, and averagely accurate, as movie adaptations go. And I quite like the character Isabelle....
Can't get the silly thing to centre!


I have also been working on a few other books......I haven't been doing much reading at the moment, but I'm still working on several at once.
-Hugo (as mentioned above)
-Death Comes to Pemberley
Well, first of all, this movie made me shudder. (But then again, maybe that was just because it was a murder mystery)
The characters were okay, but I felt they just weren't Austen characters.
The Colonel Fitzwilliam bothered me, but not because he wasn't as nice as Austen's character (well, as well as that), but because I recognized him....he is also in Pride & Prejudice, as Chamberlayne.
Can't find a picture, but he's the one who apologizes to Lizzy at the Netherfield Ball for not being able to dance with "both her sisters, at once, if he could-"
Yes, anyway, in general, I found it okay, not Austen, but still intriguing.
- Cinderella!!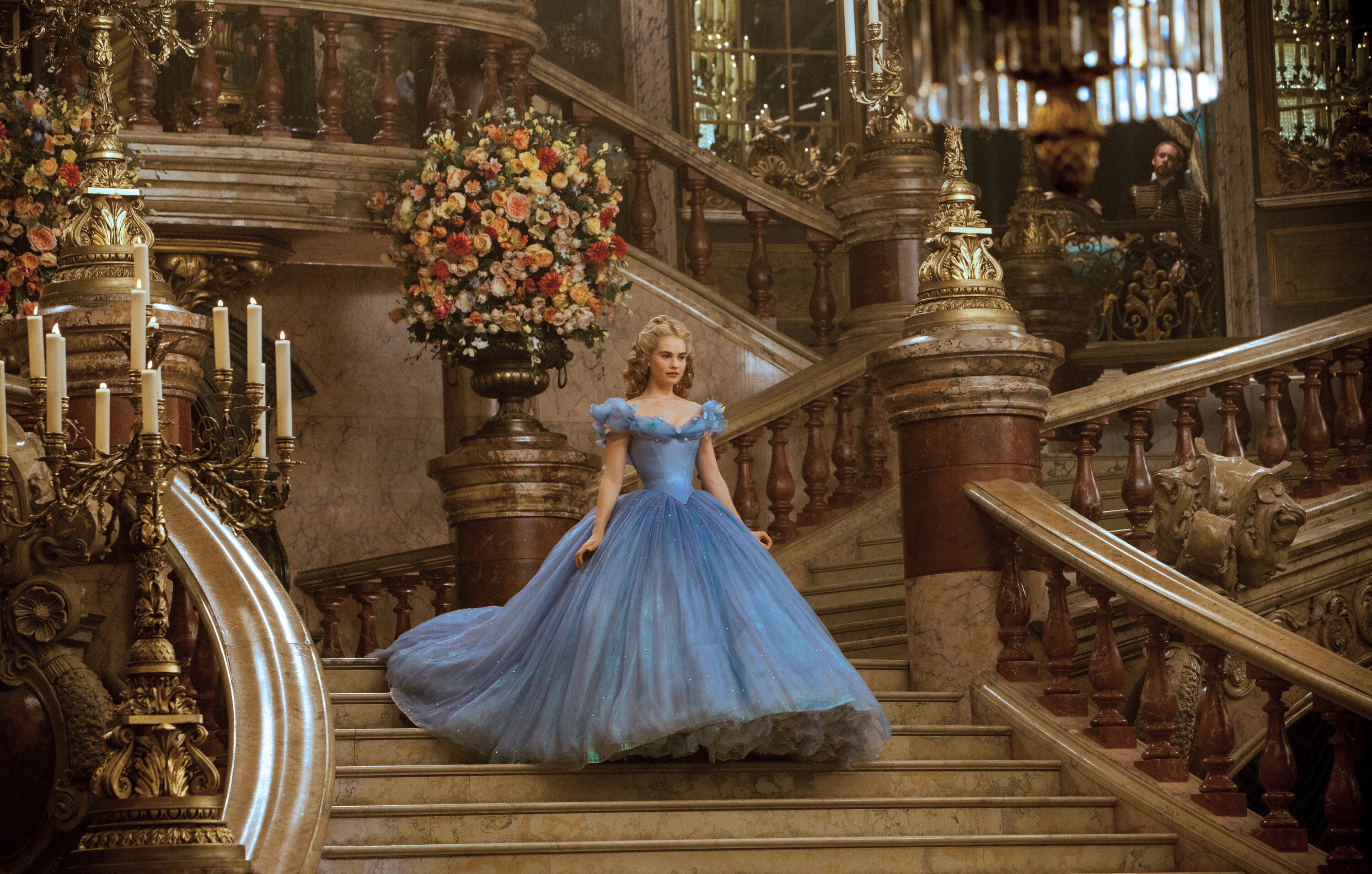 It was one of those girly movies full of gorgeousness and pretty dresses! I loved it! The story was well preserved and traditional, not ruined at all.
The fairy god-mother (Helena Bonham Carter) had to be one of my favourite characters!
Plus, Lesgle was in it! (Stuart Neal, that is) He was a stable-boy. Not that I saw him. I just saw it in the credits.
Also, last night I saw the first episode of the new series "Our Zoo"
....starring Gustave from Ever After.
Ugh, there is a deplorable lack of pictures of him.
Yes, anyway, that was quite neat, I'm looking forward to the next one.
~
Masked
. I am super excited about it!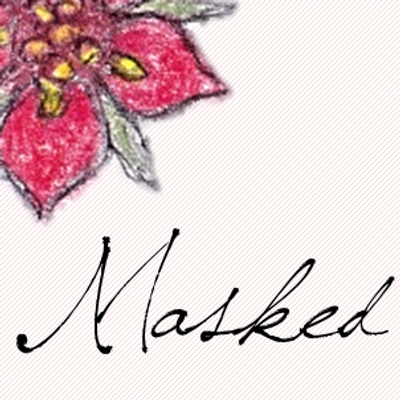 ~Our two-week family holiday coming up in two weeks' time, followed by a weekend Queen's Birthday youth camp (!)
Anyway, gotta go now...
Just a quick note, I'm considering doing a questions/answers post if I get enough questions, so feel free to ask in the comments! Also, please feel free to leave any post suggestions in the comments :)