Hello!
I thought I'd do a little post and let you all know (however many "all" of you there are) what I've been up to lately!
Reading:
Les Miserables by Victor Hugo.
The Norman Denny translation. I'm still not sure if I like it any better than the Isabel F. Hapgood version, which we have on kindle. The one I'm reading is a library book. :) It was in the stack. ;( Oh well, that means it is not in high demand, so I can re-issue it until I've finished :)
Evan's Gallipoli by Kerry Greenwood. Written in first person, in diary/journal entry form. It's about an Australian boy during WWI. He and his father are Christians who have come to the soldiers to bring them medicines, herbs, spices, remedies, etc. His father preaches sometimes. One day his father decides to preach to the enemy, the Turks. So they get captured. A Turk boy, Abdul, helps them escape, so now they are fleeing so they are not caught. I haven't finished it yet.
Underwater Adventure by Willard Price.
Still reading. I need to read some more. I need to finish it actually - I'm making slow progress.
Writing
English homework. Exams in four weeks - aah! Nervous.
Watching
I love this movie! It's so moving, sad, sweet....love it!
Les Miserables 2012. For the sixth time this year. Yay!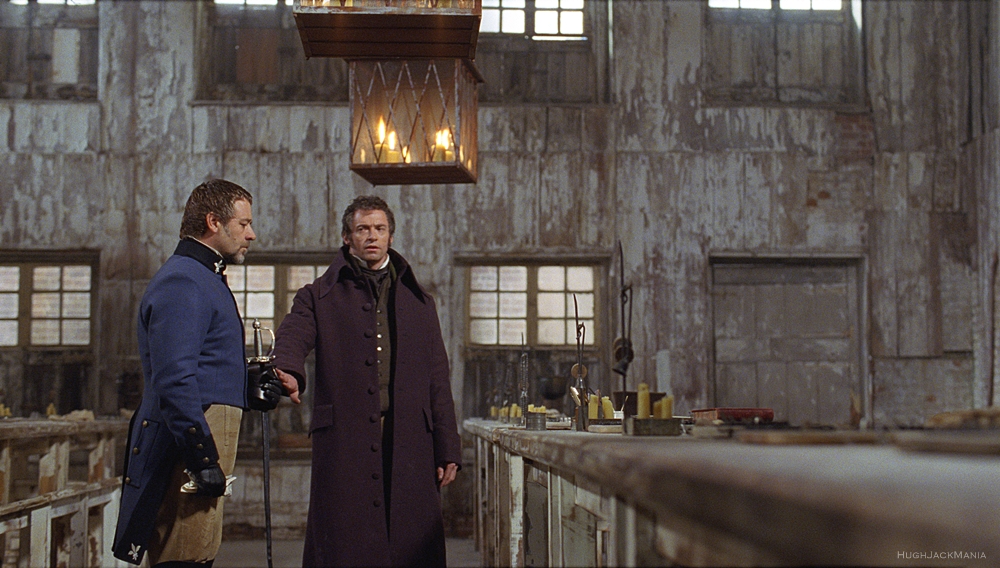 Ahem. Moving on...
The Star Wars saga.
Love it.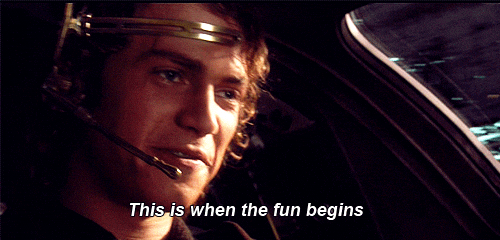 Seven Brides for Seven Brothers
Very funny musical!
My favourite parts were the barn raising dance and "Goin' Courting".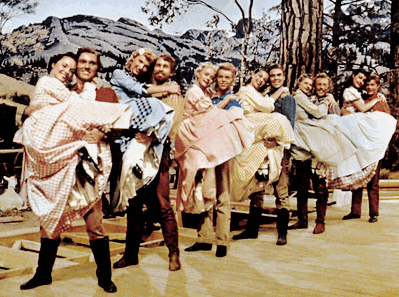 "Epic"
Not the most epic movie I've seen, but it was cool.
Going
To an English Country Dance!!! Loved it.
...So that's a little of what I've been up to lately.
What about you?